WELCOME to Estate Agency Insight
...with Richard Rawlings
UK Estate Agency Trainer of the Year
(PropertyDrum Magazine)
"My job is to help you increase your market share and become more profitable via dedicated estate/letting agency consultation, vibrant training and really effective marketing support.
I'll help you quickly harness new opportunities, resulting in saleable, profitable instructions, much higher fees and productive staff. Why not challenge your norm today? I guarantee results!"

NEWS!
April 2014
Following months of filming, a shedload of technical expertise and an obvious demand from agents around the UK, I'm delighted to announce that my specialist estate agency training courses are now available online via my new estate agency training service - www.AgentMasterclass.co.uk
You and your team can now take advantage of numerous career-changing, business-enhancing, cage-rattling modules lasting 15-30 minutes, once a week, every week, whilst building your own learning library. It's hugely practical and addresses the issues of the day head on. Check out the video now!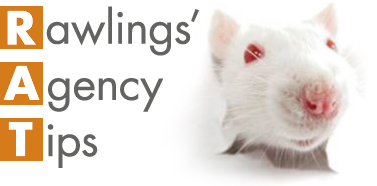 The following article by Richard Rawlings was recently published in PropertyDrum Magazine.
Should the increase in the number of on-line estate agencies be regarded as a…
Sign up to the RAT and receive the latest straight to your inbox!